Attention: Partners in Ministry
After over forty years of providing training, resources, and programs for ministry with youth, young adults, and families, the Center for Ministry Development closed on September 30, 2021. Over the last several years of its ministry, dioceses, parishes, and Catholic schools changed the ways that they engage ministry resources. The combination of these changes with the financial challenges brought on by the COVID-19 pandemic has resulted in an untenable financial position.
Many of the ministries of CMD will continue with renewed energy and investment through these organizations:

now provides Fashioning Faith and distributes CMD's young adult, family, and intergenerational resources.
The publications and research of the Center for Ministry Development are now housed as part of the Archbishop O'Brien Library for the Archdiocese of Hartford Pastoral Center. This collection is dedicated to John and Linda Roberto, and the staff and board of CMD 1978-2021. A listing of resources and a history of CMD can be found using these links:
CMD Publications Library CMD History
Since 1978, the Center for Ministry Development promoted ministry with youth, young adults, and families because of shared convictions and commitments. The extended staff and board for CMD believe:
That youth and young adults deserve the best efforts of the parish.
That our communities need the fresh voice and witness of young disciples.
That parents and families are at the center of faith formation.
That parish communities thrive with the rich witness of generations sharing together.
That ministry leaders deserve formation, support, resources, and encouragement.
That the world is transformed by communities who join to become the face of Christ.
It has been an honor and privilege to share in ministry leadership with you through these years. We are grateful that you allowed us to be part of your journey as pastoral ministry leaders. We can only imagine the continued leadership, innovation, and sincere care you will bring to ministry in the years to come.
I give thanks to my God at every remembrance of you, praying always with joy in my every prayer for all of you, because of your partnership for the gospel from the first day until now. I am confident of this, that the one who began a good work in you will continue to complete it until the day of Christ Jesus. —Philippians 3:1-7
With gratitude,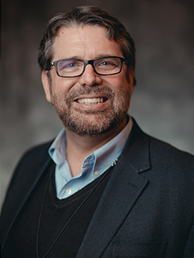 Tom East
Director
Tom East is working as the Pastoral Assistant for RCIA, Grief Ministries, and Marriage for Saint Charles Borromeo parish in Tacoma. He will continue to provide ministry leadership workshops in accompaniment ministries, parent workshops, family catechesis, and Confirmation ministries. Tom can be reached at 253-642-6075, tom@tomeast.com

,

and tomeast.com

.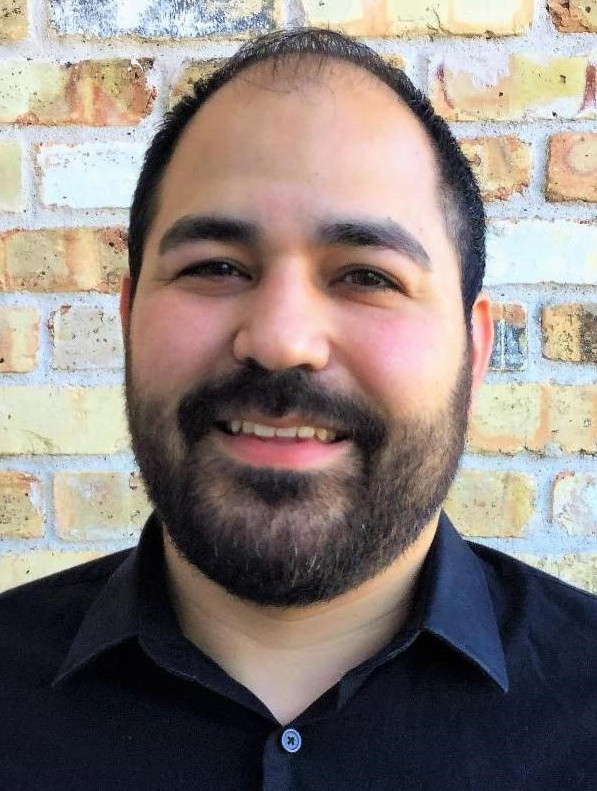 Angel Barrera
Project Coordinator
Angel Barrera is working with the Diocese of Brownsville and continues to offer youth leadership training, retreats, and workshops for peer ministers and youth ministry teams. He can be reached at 956-897-0123 and abarrera12@gmail.com
.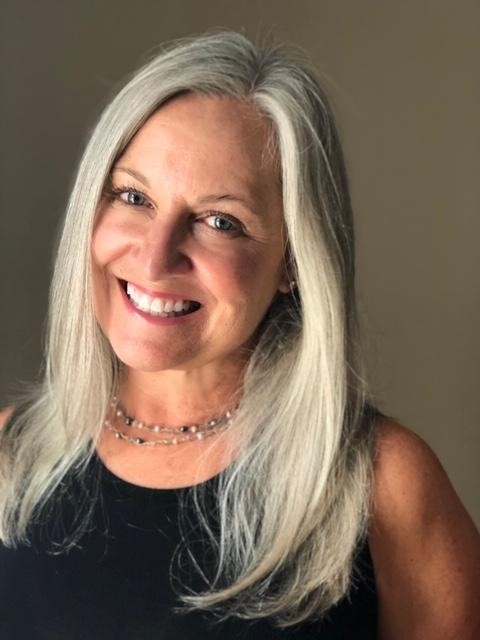 Susan Searle
Project Coordinator
Susan Searle plans to build her art portfolio and sell her custom paintings. She will also continue her work in ministry independently by writing and offering spirituality retreats and workshops for youth, college students, and adults. In the fall, she will be teaching middle school students in a public school setting. Susan can be reached at 970-214-7527, smsearle@msn.com

,

and through Instagram and Facebook @susansearleart.